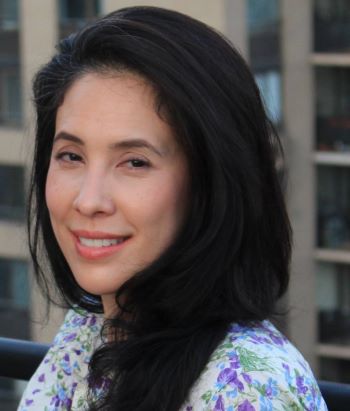 Operations Manager
Sophia Bassan
Sophia enjoys improving systems to make them easier to use. Before joining Lippman Kanfer, Sophia worked in the fundraising department of the Orthodox Union (OU). At the OU, she helped improve the functionality of their proprietary client relationship management software and became interested in foundations. Before this, she practiced law at a large firm. Before law school, she lived and worked in Japan, where her mother is from.
Sophia is originally from Hawaii, where she grew up on an organic farm. However, it was only during the pandemic that she, like many others, became interested in gardening and growing her own food. In her free time, she enjoys cooking and reading, especially reading about cooking. She is always thinking about her next meal.
Sophia attended Bowdoin College and the University of Chicago Law School.