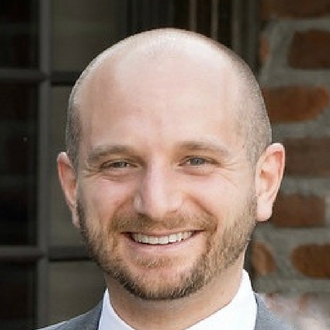 Chief Ideas Officer
Ayalon Eliach
Ayalon loves to make complex ideas digestible, relevant, and useful.
Before joining the Lippman Kanfer team, he directed an initiative for the National Association of Consumer Advocates to help consumers minimize taxation on income they never received after winning lawsuits. He also served on the clergy team at CBST, the world's largest LGBTQ synagogue, directed a study on the function of Jewish praxis for Clal and Rabbis Without Borders, and worked for two of New York's premier law firms.
Ayalon holds a BA, summa cum laude, from Yale University, a JD, cum laude, from Harvard Law School, and an MA in Jewish Studies and rabbinical ordination from Hebrew College. He was a fellow with the Dorot Fellowship in Israel as well as Fellowships at Auschwitz for the Study of Professional Ethics, and is currently a David Hartman Center Fellow at the Shalom Hartman Institute.