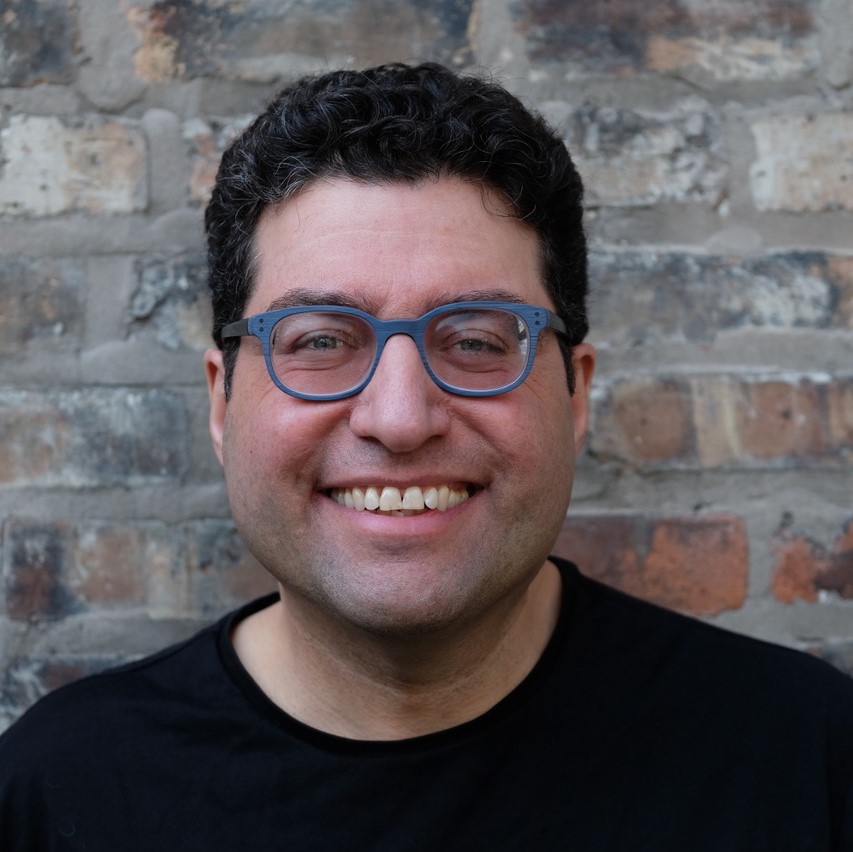 President
Dan Libenson
Dan believes we are in a time of great transformation for Judaism and the Jewish people, and his goal is to empower and prepare Jews and fellow travelers to enter this process of transformation with open minds and hearts that channel our deepest creative energies.
In 2015, Dan founded Judaism Unbound, a digitally driven, radically open center for Jewish education, experimentation, and connection. He remains the co-host of the Judaism Unbound podcast and teaches in Judaism Unbound's UnYeshiva online center for Jewish learning and unlearning, which offers live and asynchronous classes and workshops on a wide variety of Jewish topics.
An honors graduate of both Harvard College and Harvard Law School, Dan was an editor of the Harvard Law Review, clerked for Judge Michael Boudin on the US Court of Appeals, and taught law for five years. Dan served as Director of New Initiatives at Harvard Hillel and was Executive Director of University of Chicago's Hillel. He has been a Hartman Campus Fellow, an Avi Chai Fellow, and in 2010 was named a 'Jewish Chicagoan of the Year' by the Chicago Jewish News.