Find Pleasure in Life
lit. Joy
The Jewish approach encourages us to balance striving to repair the world with a sense of humor and contentment with what life provides.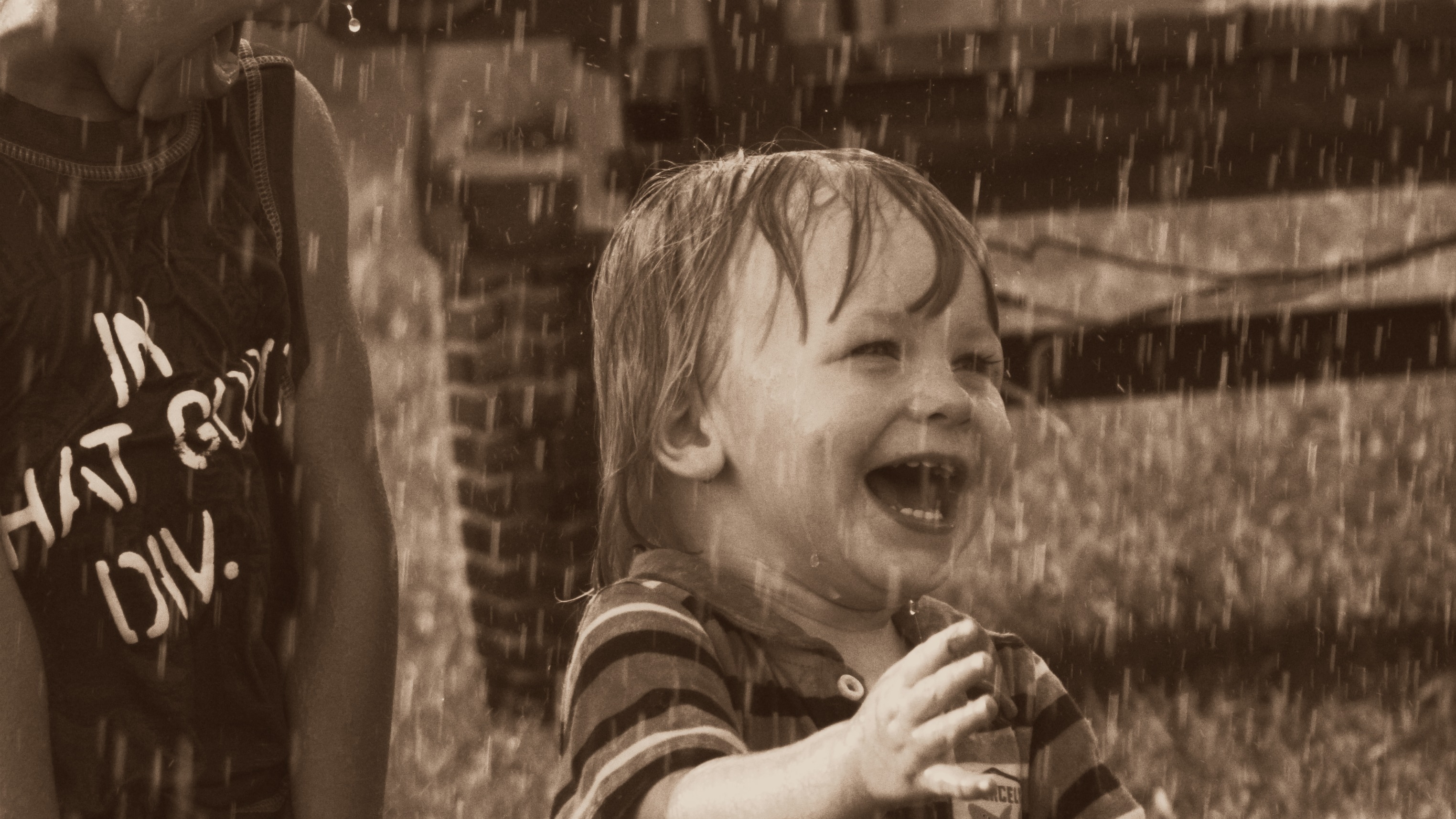 We can't possibly be happy all the time. After all, things happen that elicit sadness. What we can do – even from a position of sadness – is strive to respond to life's circumstances with an attitude of openness and gratitude that can lead us closer to a deep joy.
Our goal should be to live life in radical amazement. …get up in the morning and look at the world in a way that takes nothing for granted. Everything is phenomenal; everything is incredible; never treat life casually. To be spiritual is to be amazed.

Rabbi Abraham Joshua Heschel
Most Jews still think that fasting is more righteous than feasting. Yet the Talmud suggests that in the world to come a person will have to stand judgment for every legitimate pleasure in this life that was renounced.

Rabbi Irving (Yitz) Greenberg
Questions for Conversation and Reflection
What life experiences have left you in a state similar to that of 'radical amazement' that Rabbi Heschel describes?
Is there anything in your life that you have observed makes you happy unconditionally?
Resources