Woocher Fellows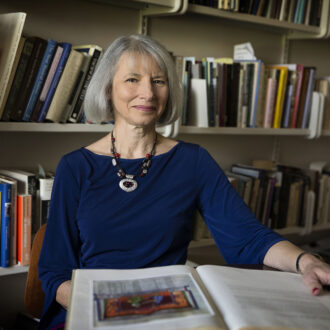 Vanessa Ochs
Rabbi Vanessa Ochs, Ph.D. was Lippman Kanfer Foundation for Living Torah's 2019 Woocher Fellow. She is a professor in the Department of Religious Studies and a core member of the Jewish Studies Program at University of Virginia. She teaches such topics as Jewish feminism, Jewish weddings, the Passover Haggadah, ethnographic fieldwork in religion, and spiritual writing. She is Chair of the Professional Consulting Committee: UVA Chaplaincy Services and Pastoral Education at the UVA Health System.
Her books include The Passover Haggadah: A Biography (Princeton University Press, 2020), Inventing Jewish Ritual (winner of a 2007 National Jewish Book Award, Sarah Laughed, The Jewish Dream Book (with Elizabeth Ochs), Words on Fire: One Woman's Journey into the Sacred, and Safe and Sound: Protecting Your Child In An Unpredictable World. For her writing, she was awarded a Creative Writing Fellowship by the National Endowment for the Arts.
In her research, she investigates new Jewish ritual, Jewish feminism, the Passover Haggadah, and Jewish material culture. She continues to explore the theme of "Jewish Sensibilities" in her work. Please find updates on her research here.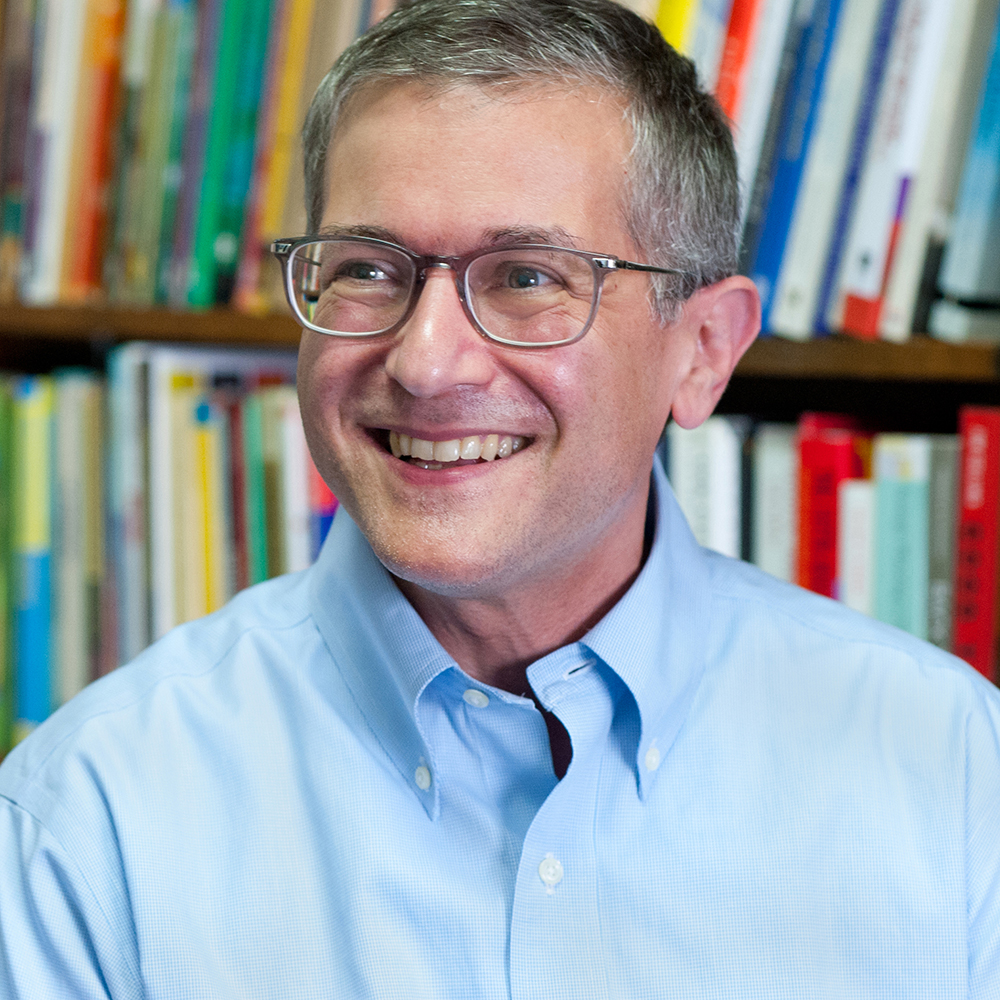 Jeff Kress
Dr. Jeff Kress was Lippman Kanfer Foundation for Living Torah's 2020 Woocher Fellow. He is the provost and the Dr. Bernard Heller Chair in Jewish Education at The Jewish Theological Seminary, where he has been on faculty since 2000. He has taught classes such as Social and Emotional Learning in Jewish Education and Empirical Research Methods to students, as well as conducted valuable academic research through the William Davidson Graduate School of Jewish Education in the field of social, emotional, and spiritual development in education.
Dr. Kress earned his BA from University of Pennsylvania, and his MS and PhD in clinical psychology from Rutgers University. He presents regularly at academic and professional-development conferences and has published numerous journal articles. He has also authored several books, including Development, Learning, and Community: Educating for Identity in Pluralistic Jewish High Schools, which received a National Jewish Book Award, and his most recent book Nurturing Students' Character: Everyday Teaching Activities for Social and Emotional Learning, written with Dr. Maurice Elias. Dr. Kress served on the leadership team for the Fellowship in Educating for Applied Jewish Wisdom, as the chair of the Network for Research in Jewish Education.
From his research for the 2020 Woocher Fellowship, he has written From Encounter to Internalization: Toward a Theory of Applying Jewish Wisdom.